seafoto.com
Maritime Photography
USCG Barque EAGLE
Cruise 2000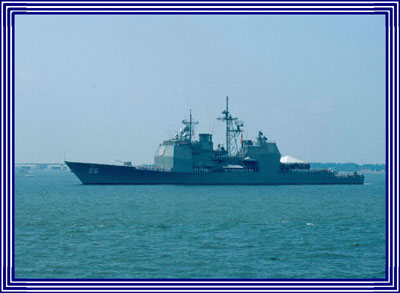 USS SAN JACINTO CG-56
Aegis Missile Cruiser.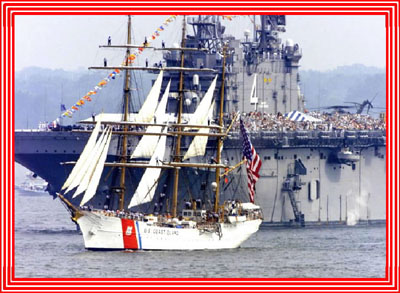 USS NASSAU (LHA 4) renders honors
(21 gun salute) to EAGLE. U.S. NAVY
photograph by Photographer's Mate
Airman Apprentice Jason P. Taylor.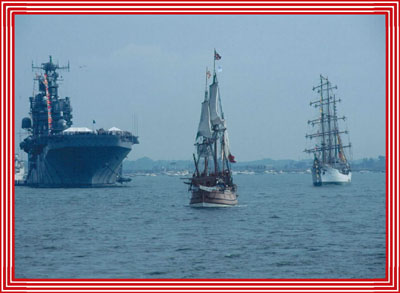 The SUSAN CONSTANT of Jamestown VA.
and GLORIA from Columbia pass the
USS Nassau (LHA 4).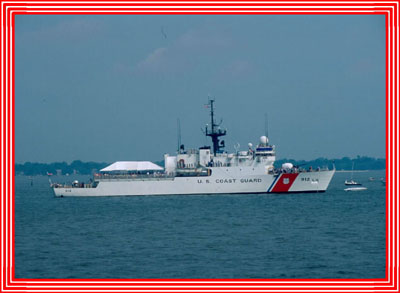 USCG Cutter LEGARE (WMEC 912)
Portsmouth,VA.
Search seafoto.com

Gifts