seafoto.com
Maritime Photography
USCG Barque EAGLE
Cruise 2000 Preparing to get underway
Parade of Sail,
Op Sail Miami 2000.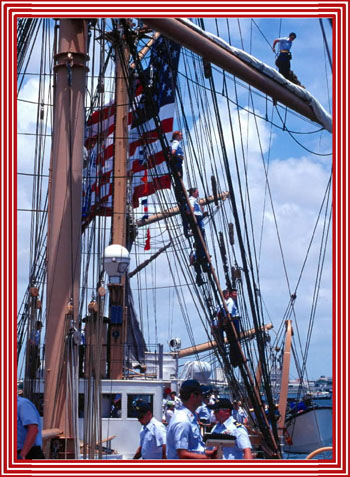 Cadets in the rigging and
standing on the yards
during Parade of Sail.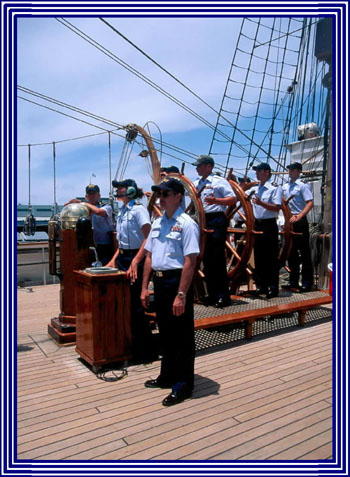 Cadets and crew at steering
station on outbound
Parade of Sail
Op Sail Miami 2000.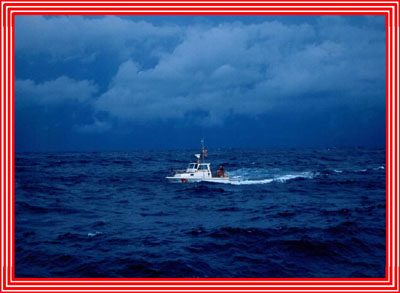 Leaving the Parade of Sail and Opsail Miami
2000 behind.One of our escorts a USCG-41
UTB off of EAGLE'S starboard beam.
Search seafoto.com

Gifts